About Us
We provide human intelligence services to support leading sites. Services include the review of user-generated content, email customer support, live chat and data entry. We are a California LLC which was registered in 2008. Our offices are located in the San Francisco Bay Area, Delhi and Bangalore. These multiple locations allow redundancy and back-up.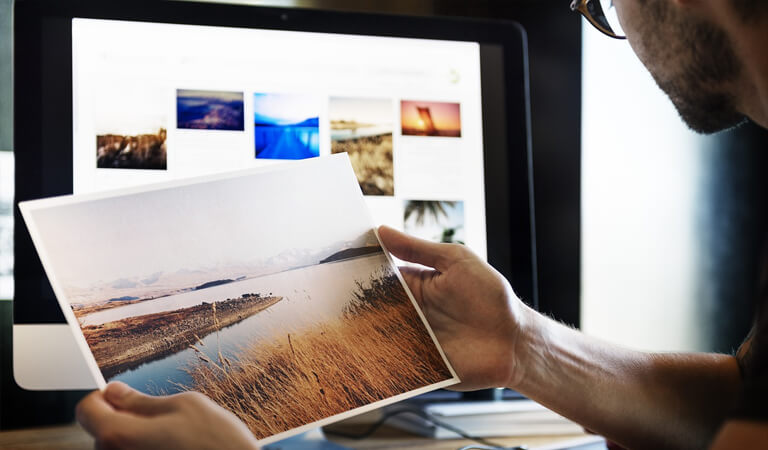 We started out with moderation in 2008. Since then we have added customer support and data entry for leading customers.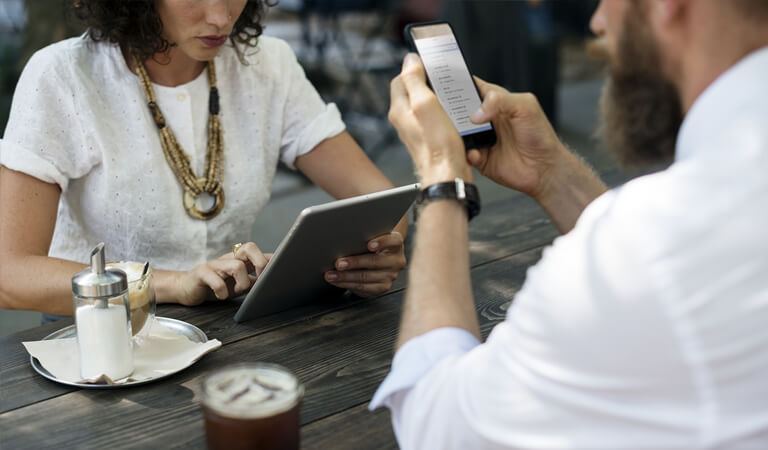 Our US office provides project management and local support to make it very convenient for customers. The rest of our staff is in Delhi and Bangalore.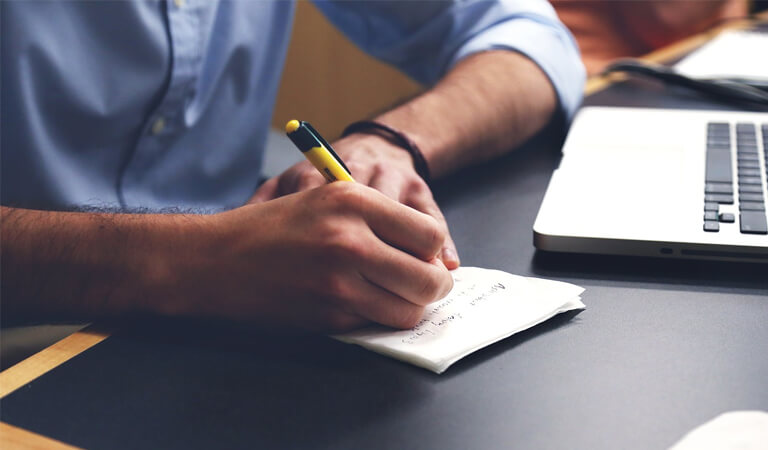 Our staff is dedicated by customer and work out of our offices. They become your extended team. We welcome you to visit our offices and meet with us.
Services
Our services include the following. We have quality processes in place that allow consistent quality and productivity. These were developed over several years of expertise in each area:
Photo Moderation
Video Moderation
Profile Moderation
Text Moderation
US company and project management
Cost effective and scalable
Fast responses so bad content does not stay online
Quality processes established over several years
Accurate data entry and product configuration
US company and project management
Cost effective and scalable
Fast turn around times
Quality processes established over several years
Respond to emails 24 x 7
US company and project management
Cost effective and scalable
Respond fast to your product, billing or site related questions
Quality processes established over several years
Sukesh Mohan
Sukesh Mohan joined El Camino in January 2010. He focuses his time on business development and the company's roadmap. He has over 20 years of management experience in software and semiconductors. Prior to El Camino he was Director of Product Management at Applied Materials, Inc. Applied is the leading semiconductor equipment manufacturer. In February 2015, Sukesh was appointed to the Board of Directors of Amtech Systems, Inc. Amtech is publicly traded on NASDAQ (symbol ASYS). Amtech manufactures equipment for solar cell and semiconductor device manufacturing. He has an MBA from the University of Pittsburgh and a B. Tech from Indian Institute of Technology, Delhi.
Monita Mohan
Monita Mohan is Head of Project Delivery and Solutions at El Camino. She started as its first moderator and has over 10 years experience in moderation of user generated content and email customer support. Since then she has been instrumental in the company's growth. She started her career at Arthur Anderson Western Legal Center, Chandler, AZ. Monita Mohan has a MA in International Relations from Victoria University, Wellington, New Zealand and a BA in Political Science from the same college.
Contact Us
Contact Details
Address
6200 Stoneridge Mall Road, Suite 300
Pleasanton, CA 94588.
Your message has been sent. Thank you!